20/04/2021
Dies ist ein browserbasiertes Mehrspieler-Strategie-Rollenspiel. Das Hauptziel ist euer Reich zu erweitern und Forschungsaktivitäten abzuschließen, um die Geschichte Ihrer Spezies...
Lesen Sie weiter
16/04/2021
Aus die Maus oder besser gesagt eine Ära unsere guten alten Website geht nun auch vorbei.Da wir uns immer weiter...
Lesen Sie weiter
"Log-Datei des Oberschlumpfes:
Wir schreiben das Jahr 1976. Späher feindlicher Truppen haben unsere Position geortet. Ihr Ziel ist unsere Zauberflöte. Sonst ist es nur Schlumpfine erlaubt auf unserer Flöte zu blasen, aber diese Bastarde wollen ihr das Recht streitig machen.Viele tapfere Soldaten haben in den letzten Stunden ihr leben lassen müssen.
Wir werden sie rächen."
Werde auch DU ein Schlumpf JOIN US NOW!
Registriere dich jetzt Kostenlos und bewerbe dich bei uns im Forum.
Hier eine kleine Auswahl an Game die wir Spielen.

Battlefield, Call of Duty, Diablo, League of Legends, Minecraft, Space Engineers …..

Wir Spielen auch VR-Games

Game Types: Shooter, MMO, Simulator, Roleplay, PVP, PVE, Strategiespiele oder einfach nur UNO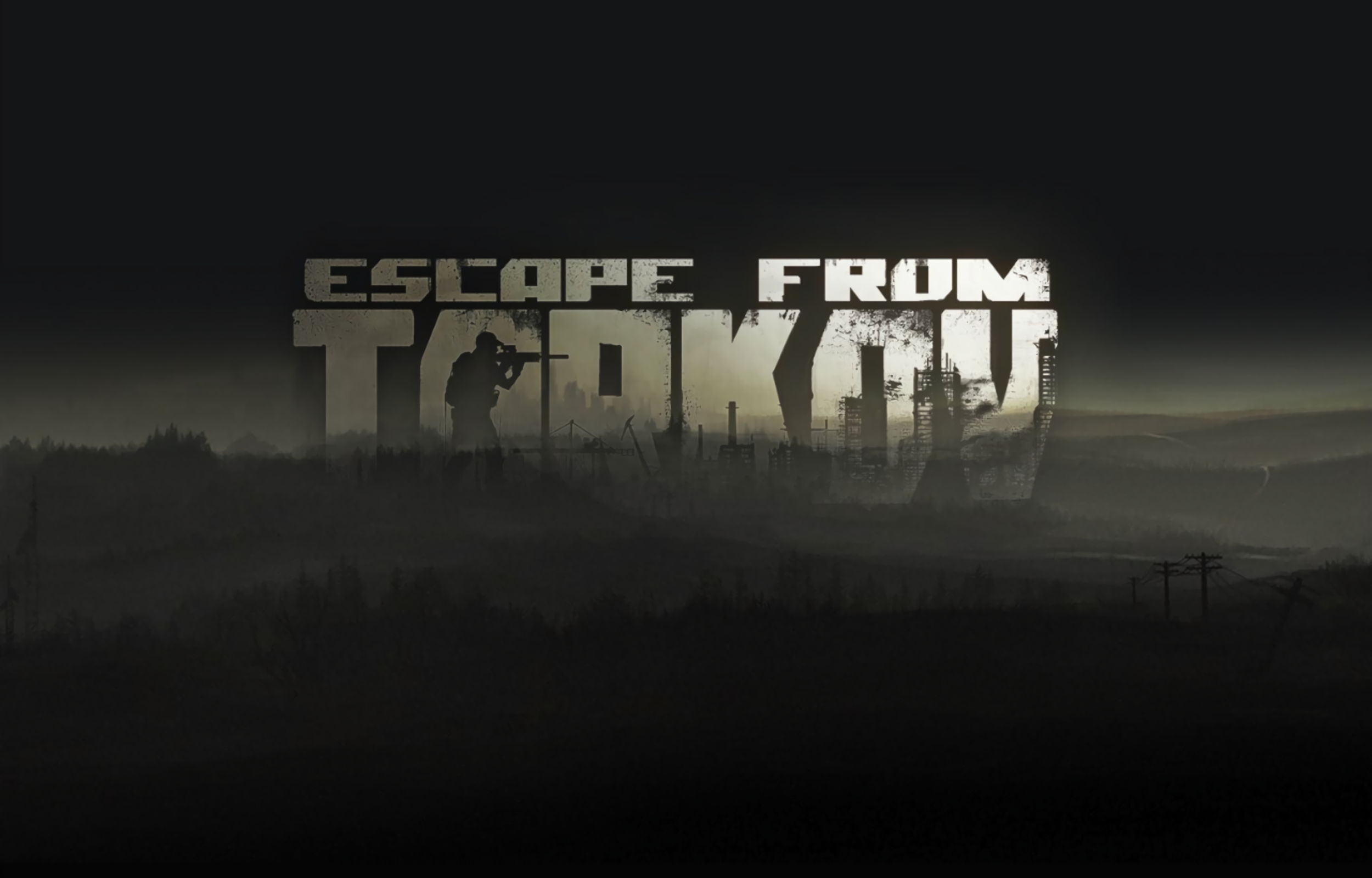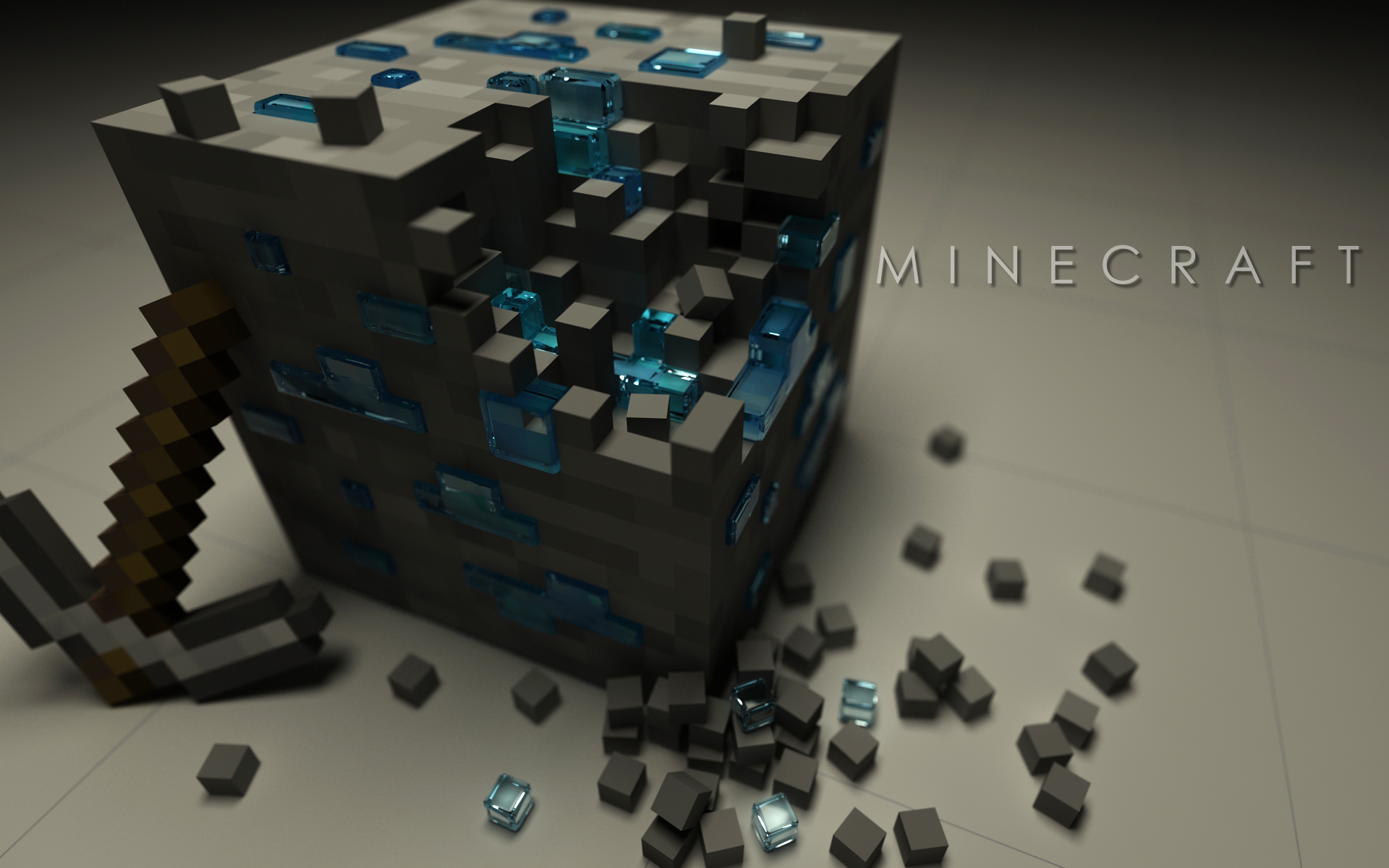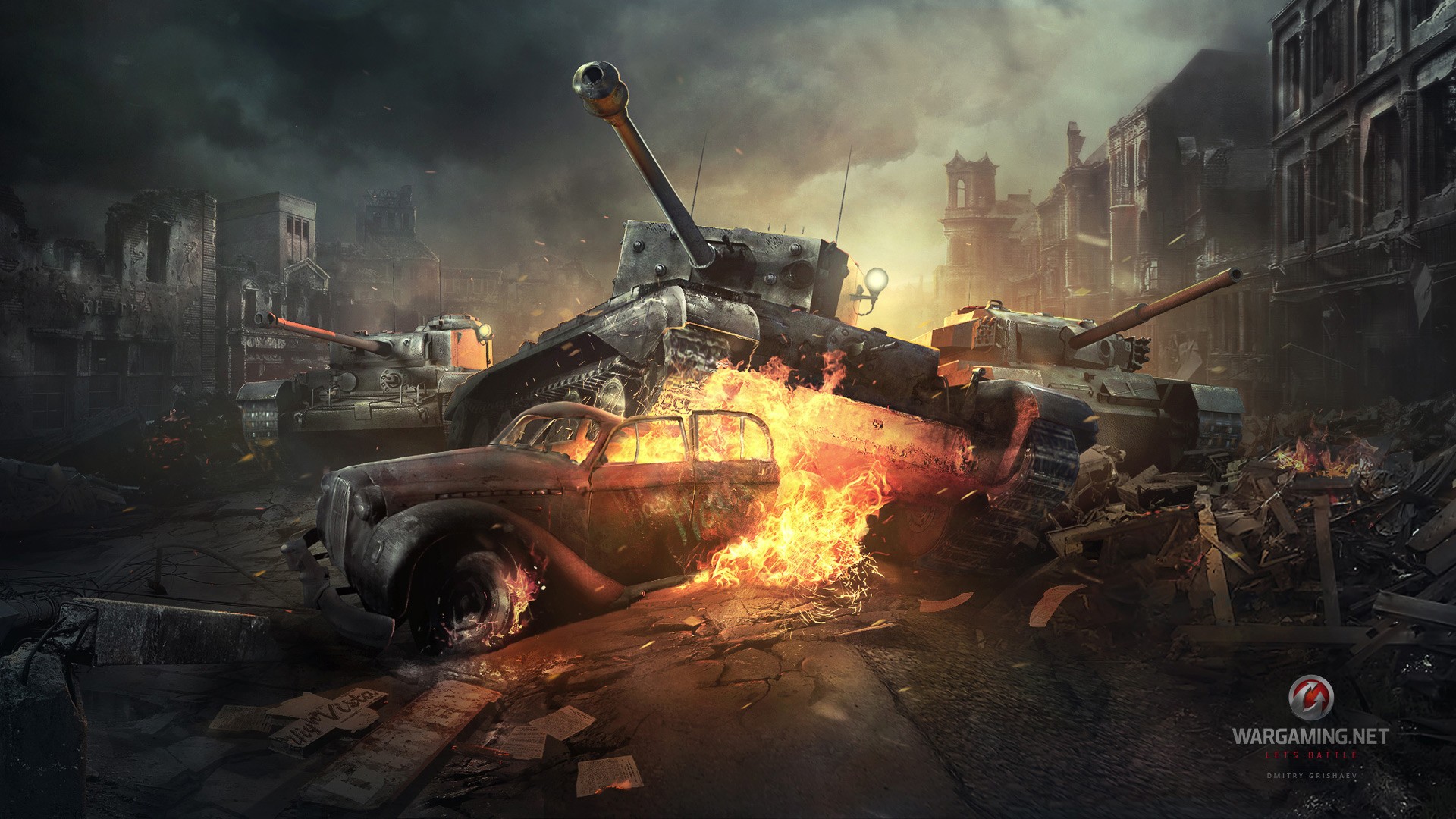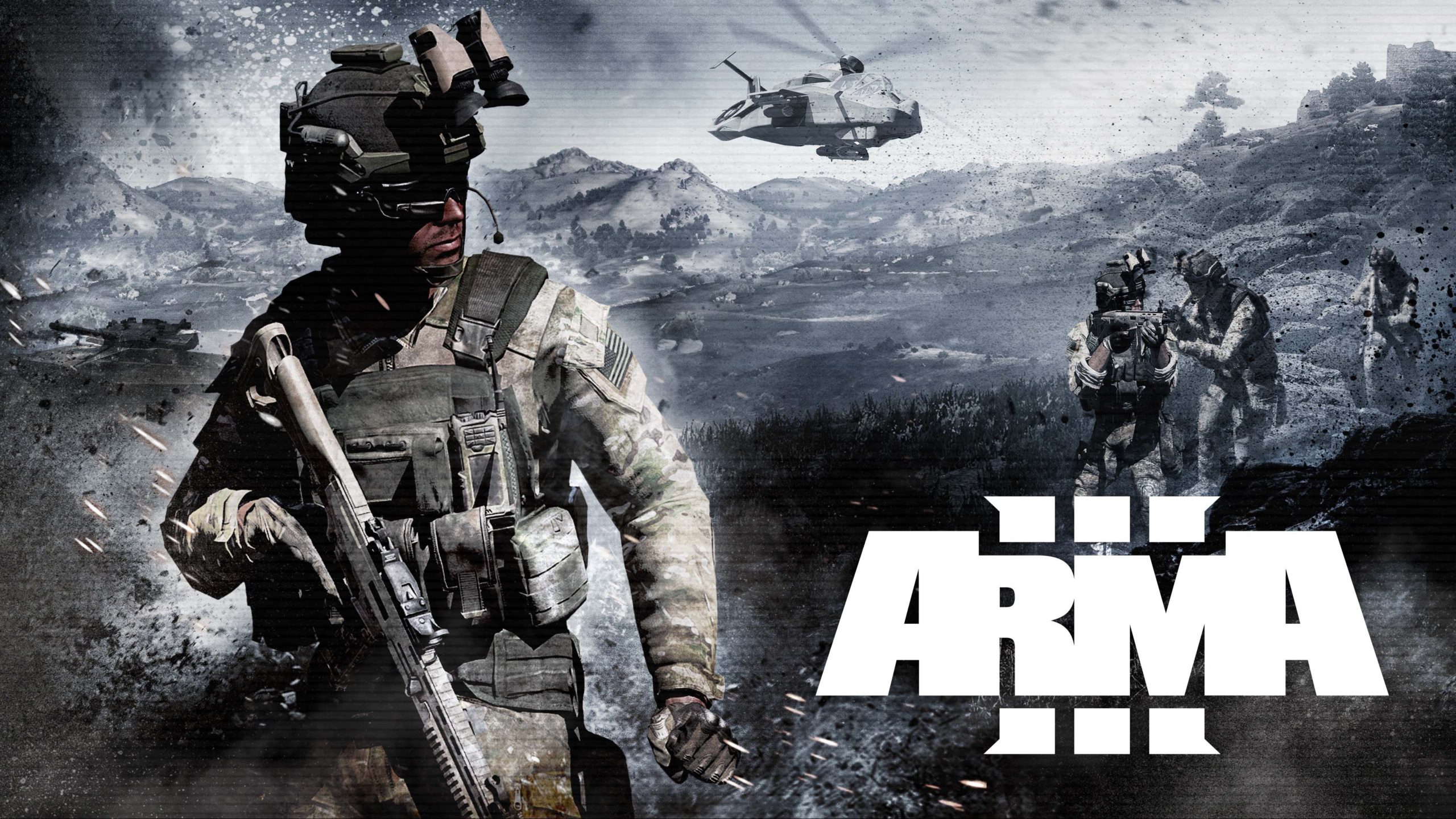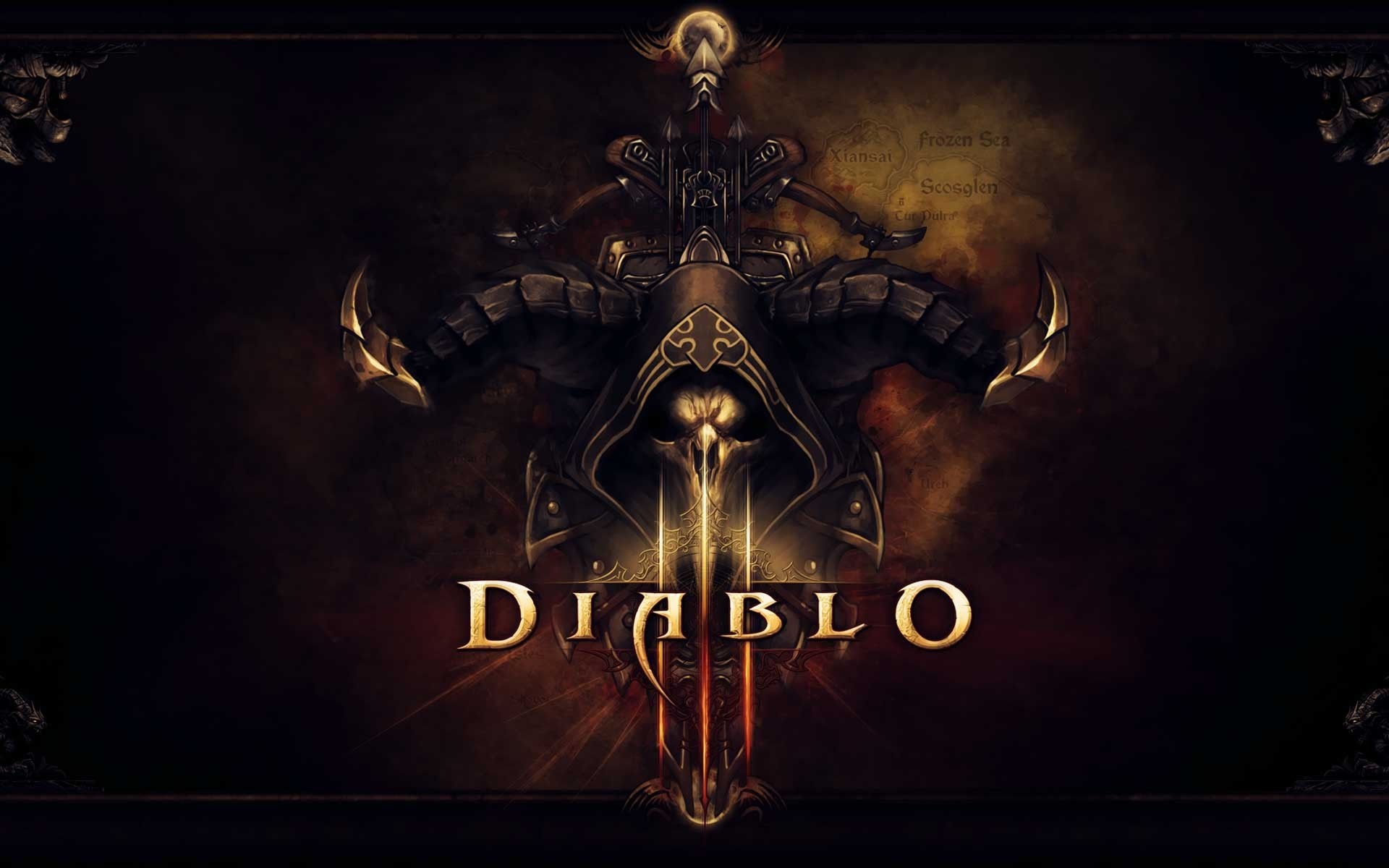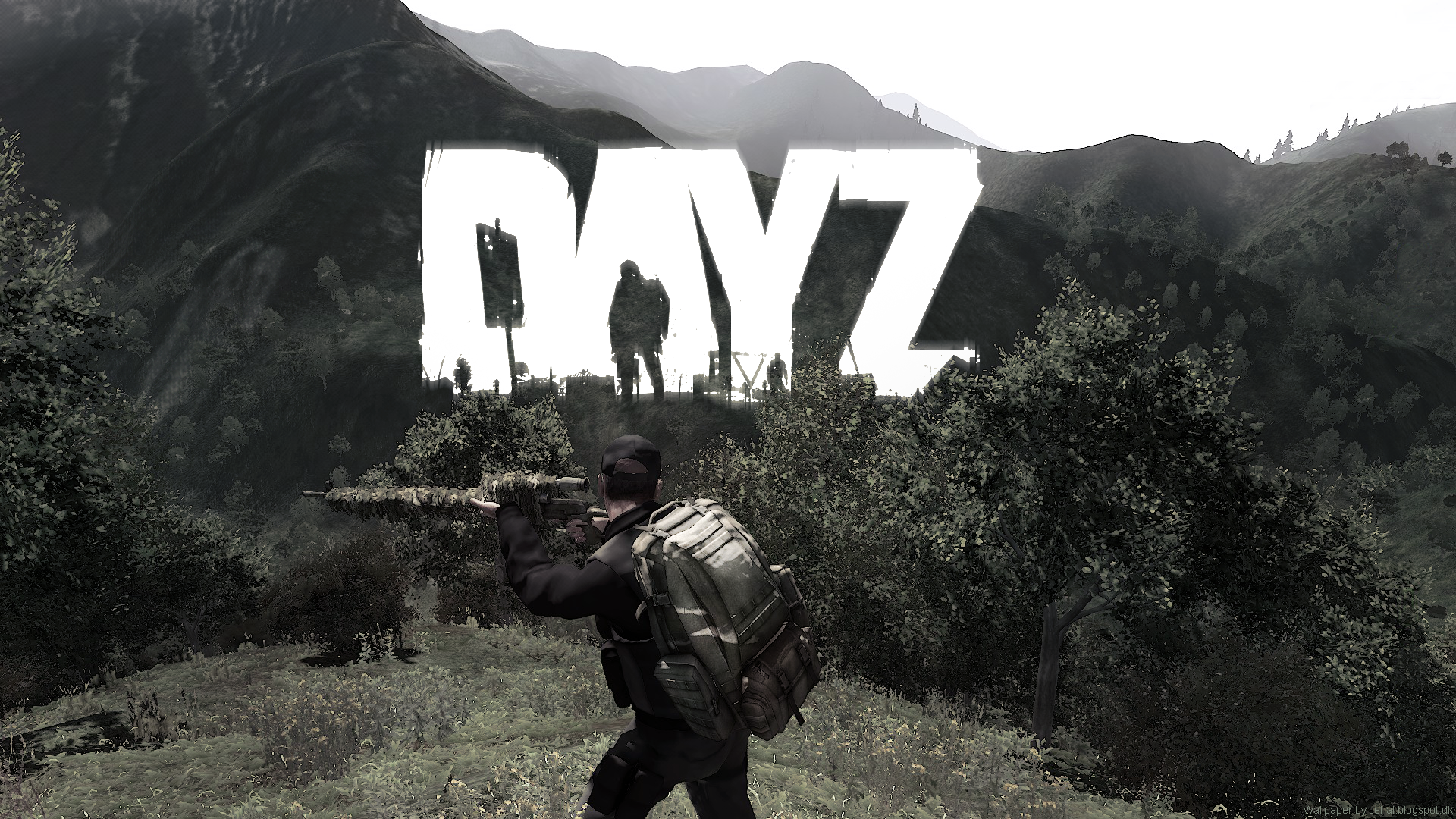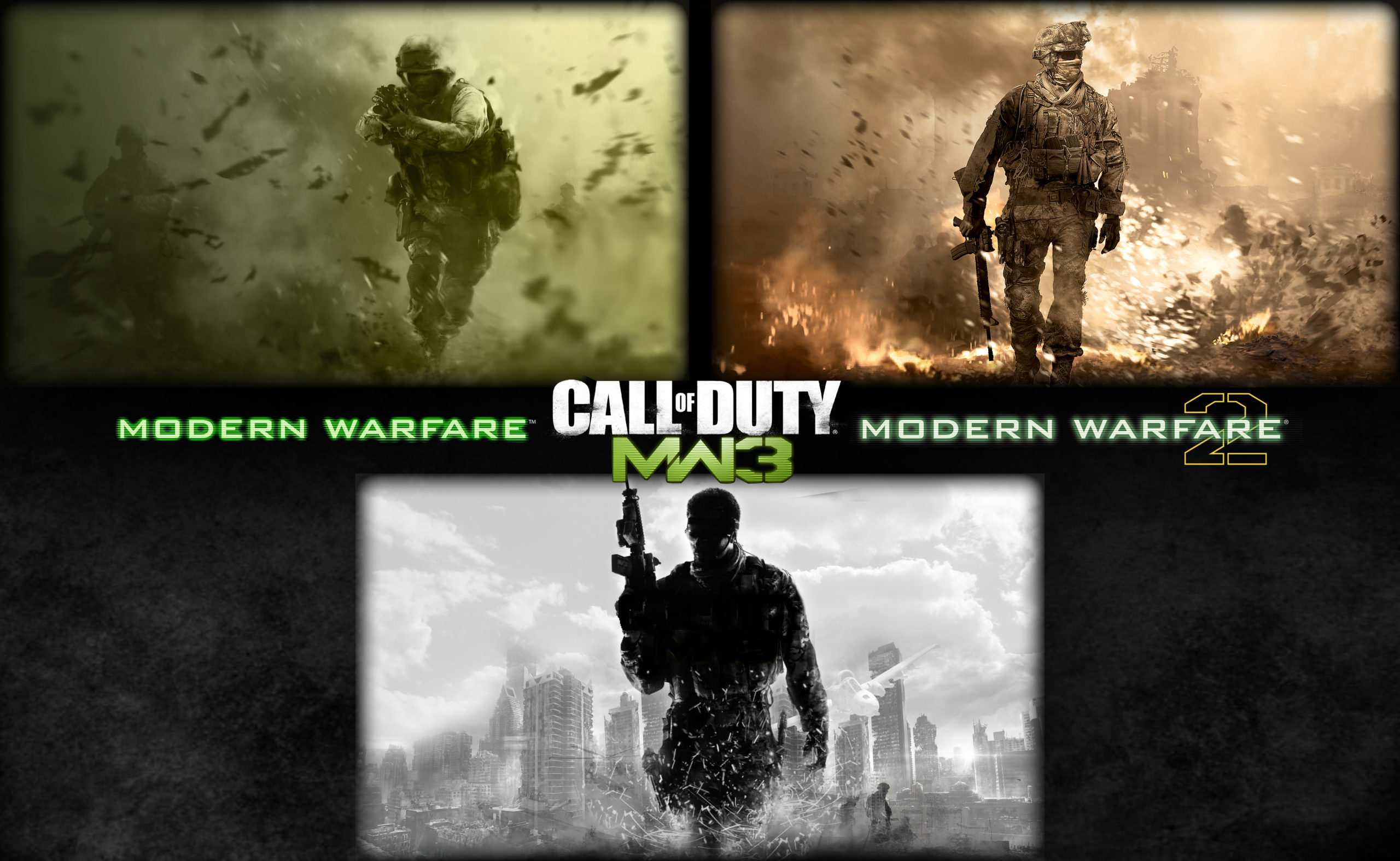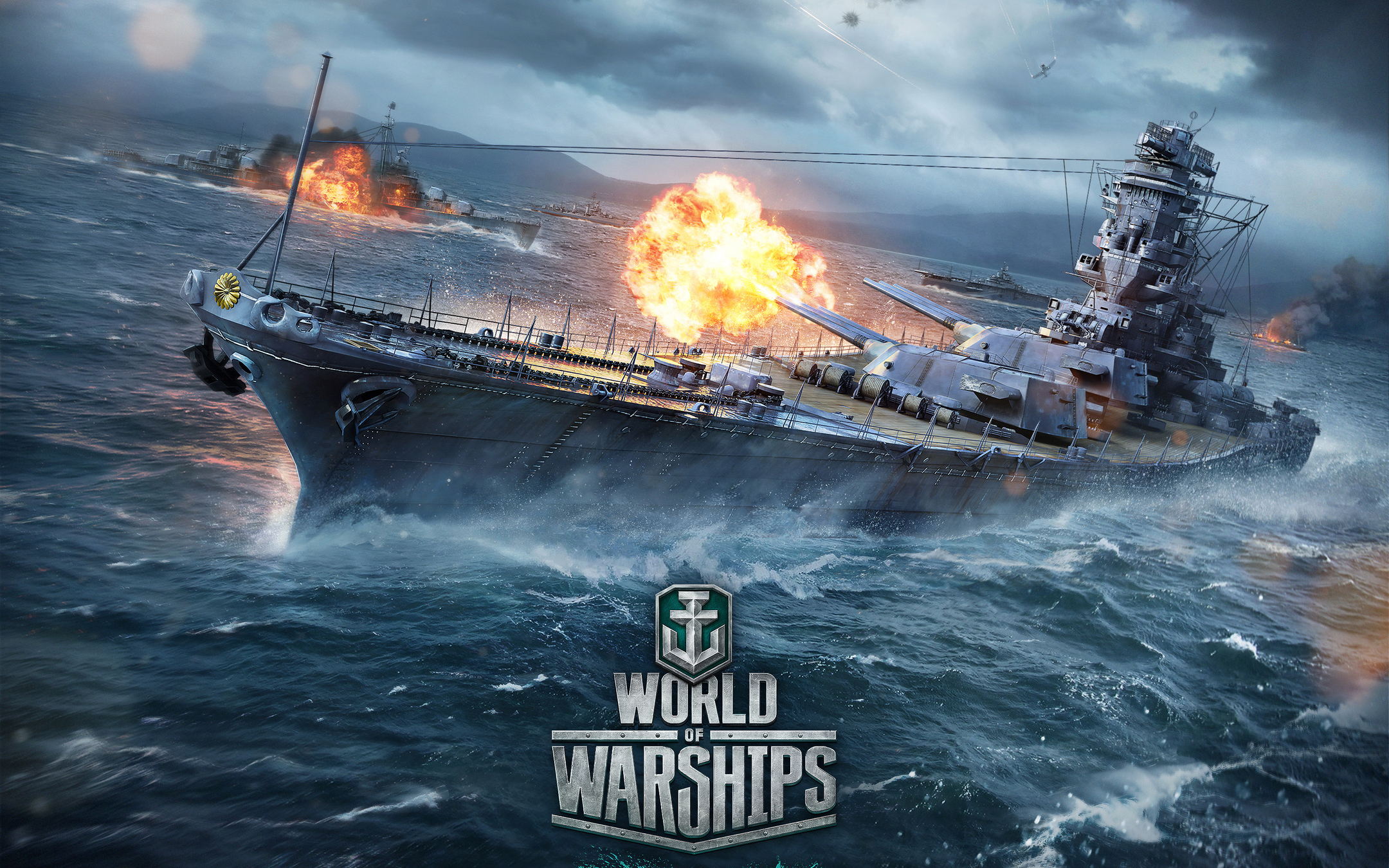 JOIN US NOW
Wir suchen Member ab 18 Jahr die einfach nur Spaß haben am Zocken, Du hast keine Lust mehr alleine zu Spielen und möchtest Teil an was großen sein? Dann bist Du hier genau richtig.
Was wir euch bieten
Wir bieten:
Hochwertige Gameserver, wir Hosten auch selbst!
Voice Server -> Teamspeak einfach als IP nur "SAW" eingeben
Moderne Website
Kompetentes Team an Server Techniker
eSports Cloud ein sicherer Ort für all deine Daten
Keine Kosten der Mitgliedschaft bei SAW
Wie werde ich Member
Klickt rechts oben auf

um dich zu registrieren, es kommt ein Pop-up mit Log In Register und gehe anschließend ins Forum. Poste deine Bewerbung
unter der Kategorie "Bewerbung für Clan Member".
Clan Intro von 26.01.2012, wir brauchen ein neues.
Subscribe to our Newsletter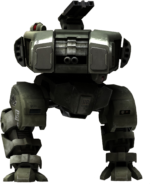 Schlümpfe Newsletter
Sei schlau werde immer Blau
Schlümpfe Newsletter For You