Wer Lust hat kann sich für die Closed Alpha von 2 bis 4 Juli sich über die Webseiten www.game.intel.com und...
Lesen Sie weiter
"Log-Datei des Oberschlumpfes:
Wir schreiben das Jahr 1976. Späher feindlicher Truppen haben unsere Position geortet. Ihr Ziel ist unsere Zauberflöte. Sonst ist es nur Schlumpfine erlaubt auf unserer Flöte zu blasen, aber diese Bastarde wollen ihr das Recht streitig machen.Viele tapfere Soldaten haben in den letzten Stunden ihr leben lassen müssen.
Wir werden sie rächen."
Werde auch DU ein Schlumpf JOIN US NOW!
Registriere dich jetzt Kostenlos und bewerbe dich bei uns im Forum.
Mit dem Erscheinen von Battlefield 2042 werden die Schlümpfe an Waffen wieder aktiv in Form eines oder mehre Squads.
Was heißt jetzt aktiv? Aktiv heißt grob gesagt ESL!
Hast auch du Lust in einen Clan zu Spielen wo der Spaß an erster Stelle steht oder du Lust hast gegen andere Clan z. B. auf der ESL Plattform zu Spielen, oder einfach nur gelegentlich nach dem harten Arbeitstag zum Entspannen mit Freunden den Abend ausklingen zu lassen?! Dann bist du bei uns richtig!
Deine Voraussetzungen zum Beitritt sind:
Teamspeak 3
18 Jahre oder älter
ein PC (keine PS4/5 oder Xbox)
Headset oder ein gut eingestelltes Mikrofone
Teamfähig
Am 23. September erscheid Diablo II: Resurrected mit bis zu 8 Spieler im Co – OP
Jetzt Diablo II: Resurrected im Vorverkauf erwerben, um Frühzugang zur offenen Beta zu erhalten: Diablo2.com
Hier eine kleine Auswahl an Games die wir Spielen.

Battlefield, Call of Duty, Diablo, League of Legends, Minecraft, Space Engineers …..

Wir Spielen auch VR-Games

Game Types: Shooter, MMO, Simulator, Roleplay, PVP, PVE, Strategiespiele oder einfach nur UNO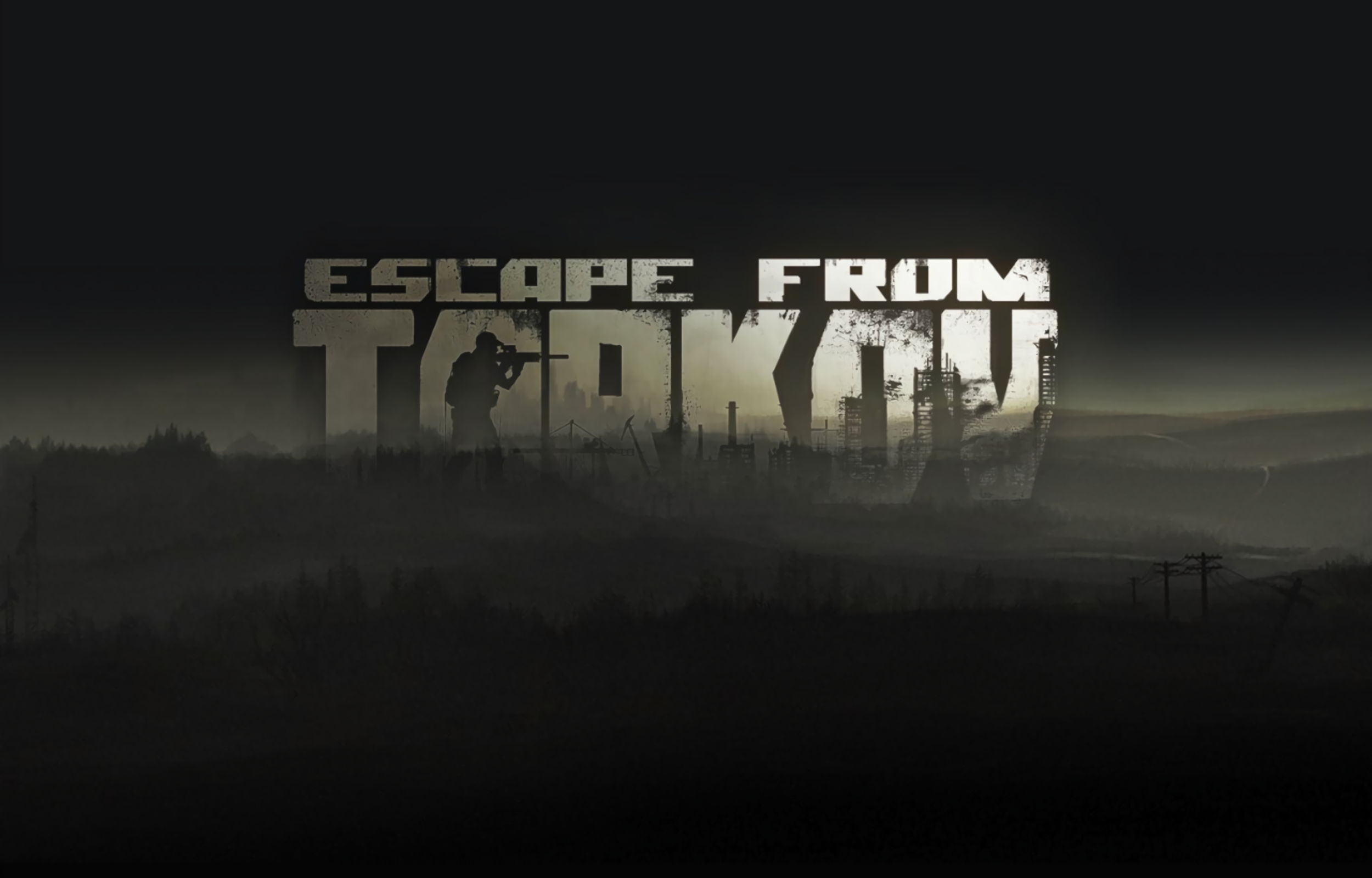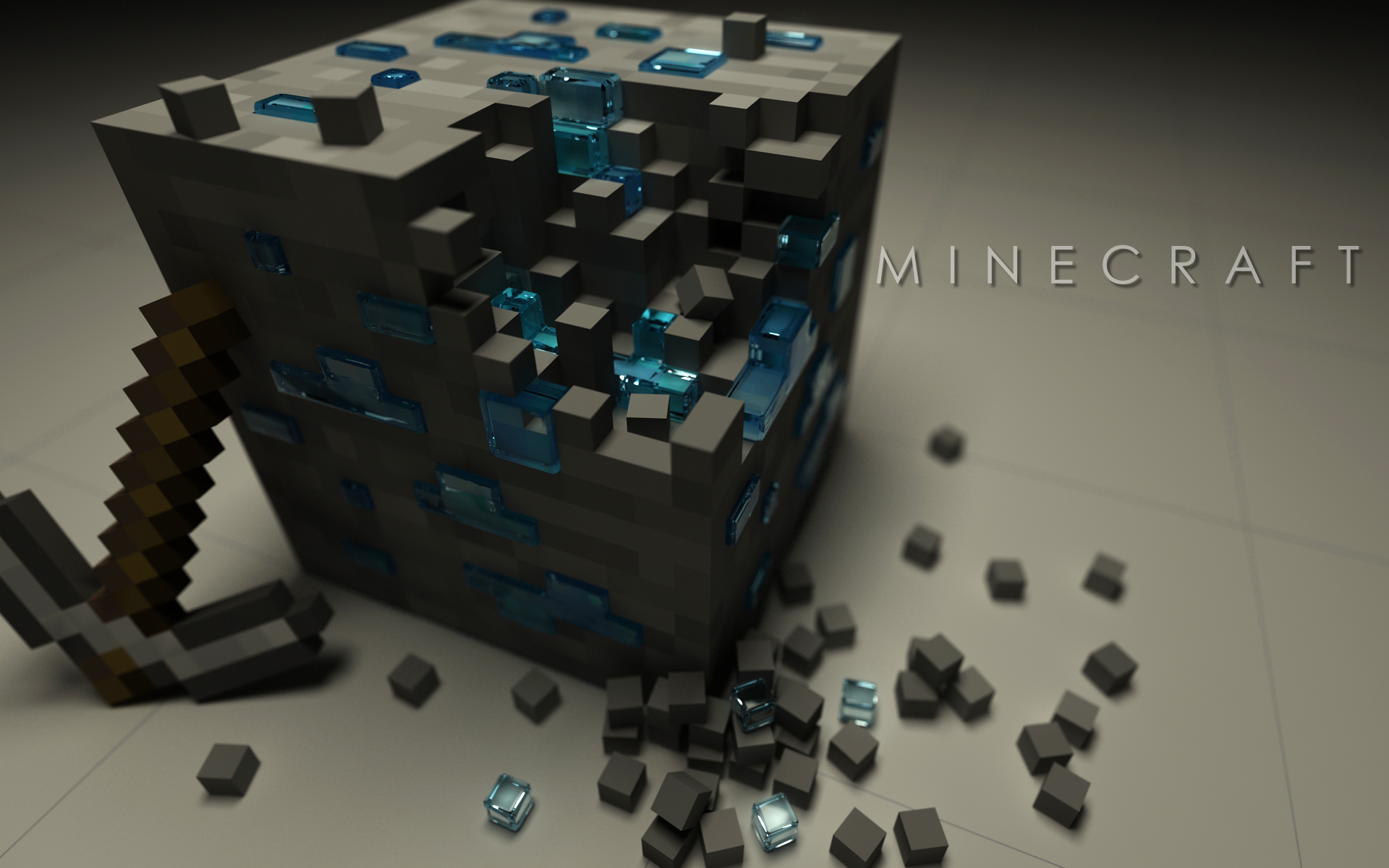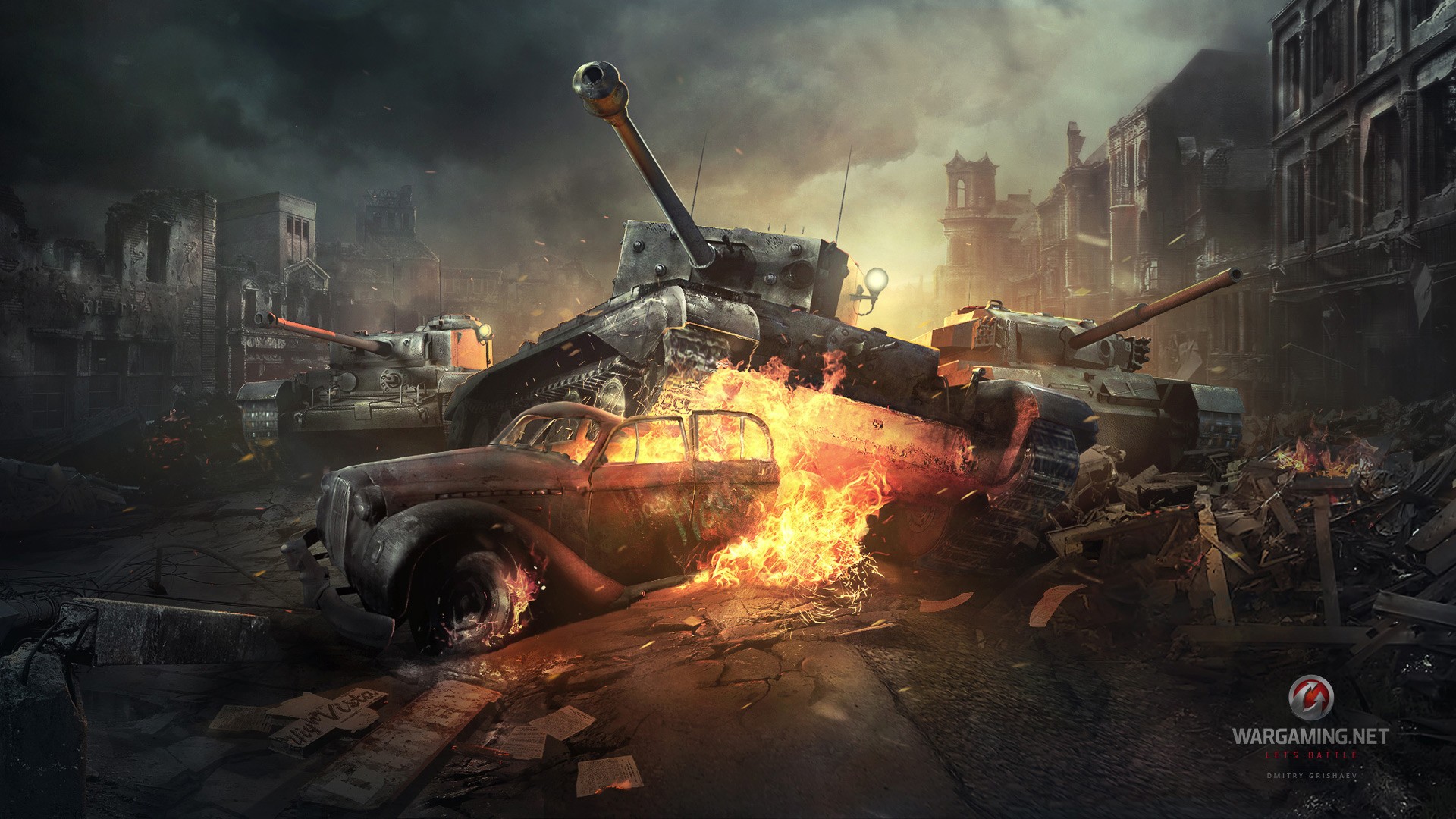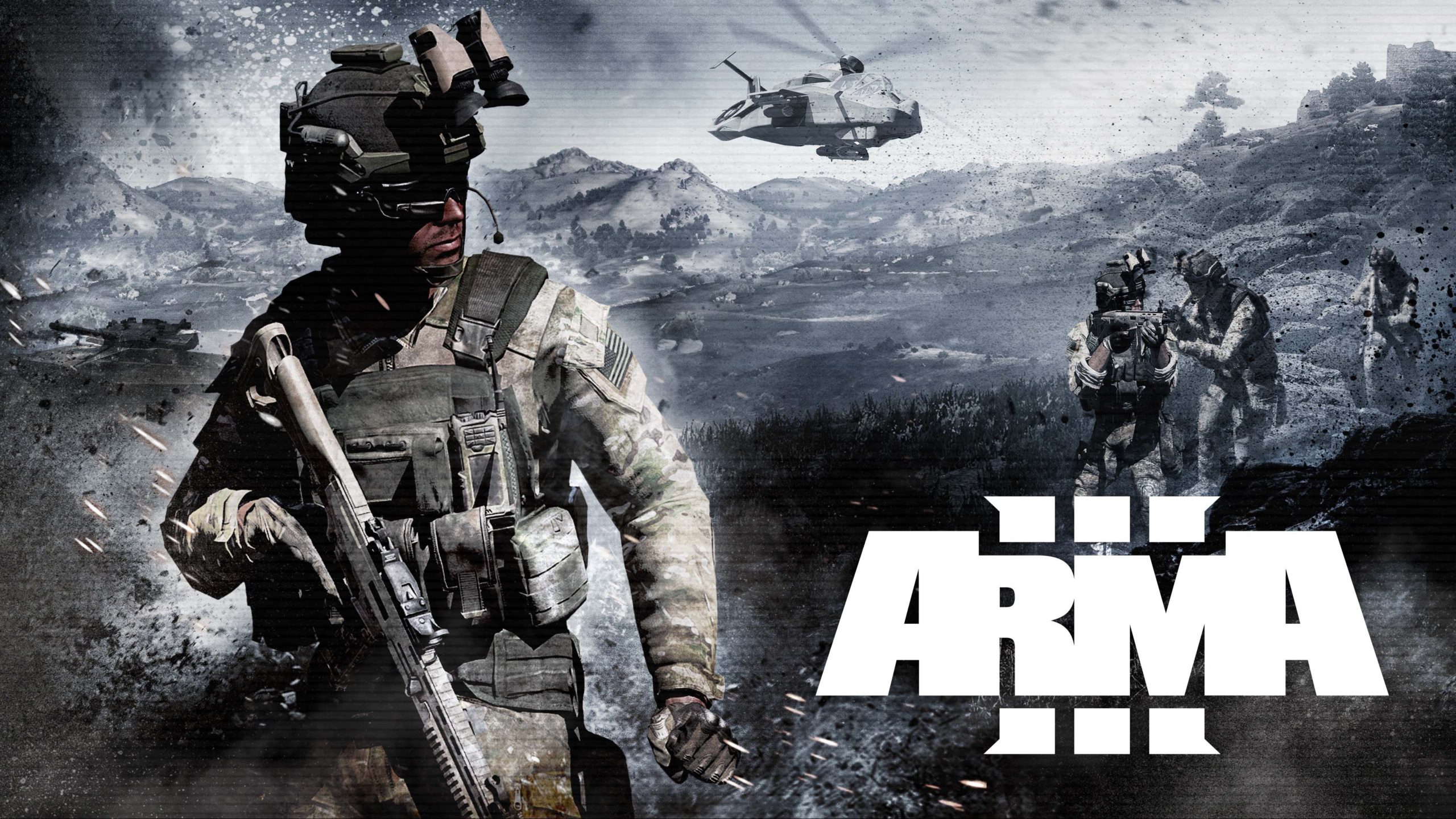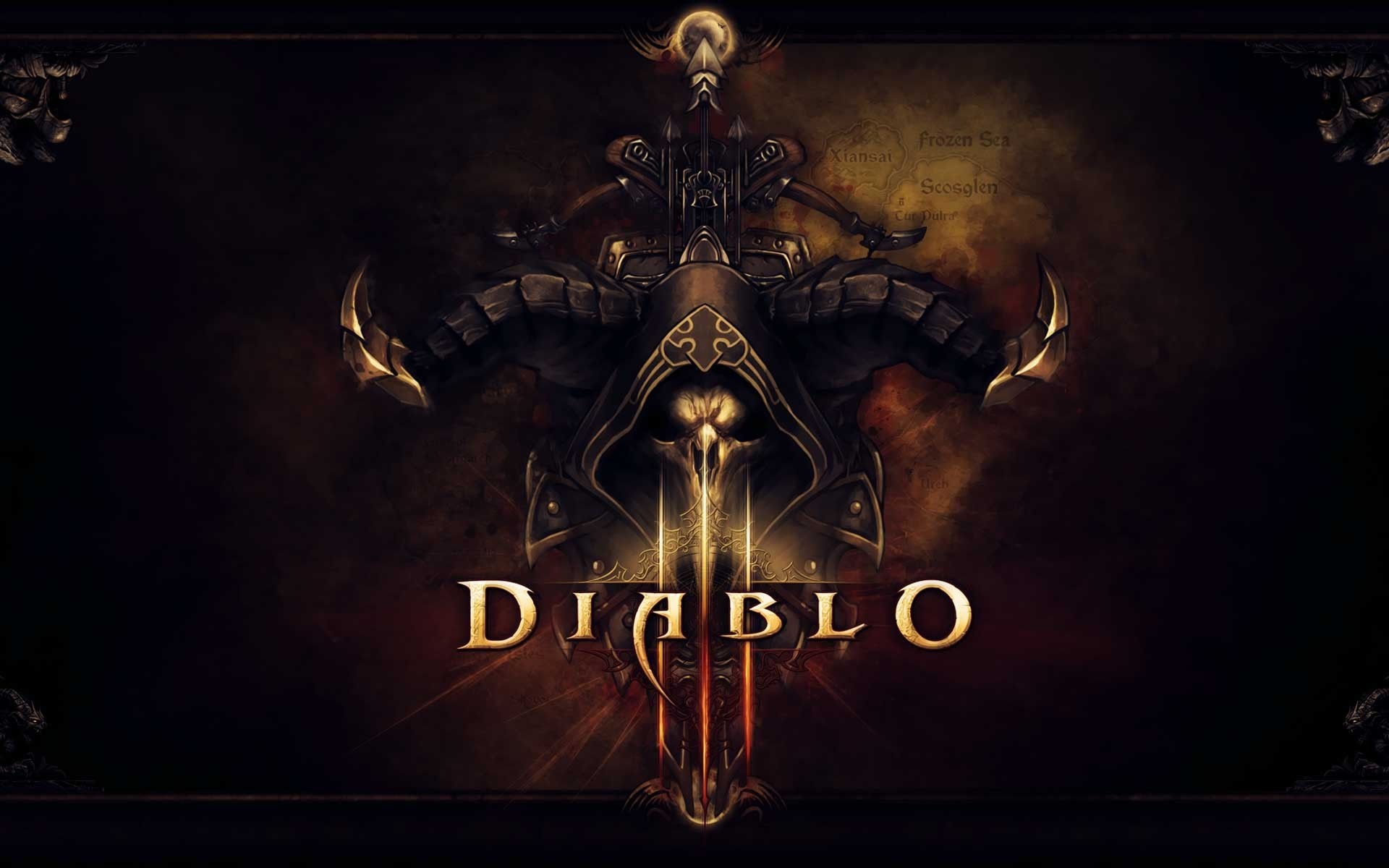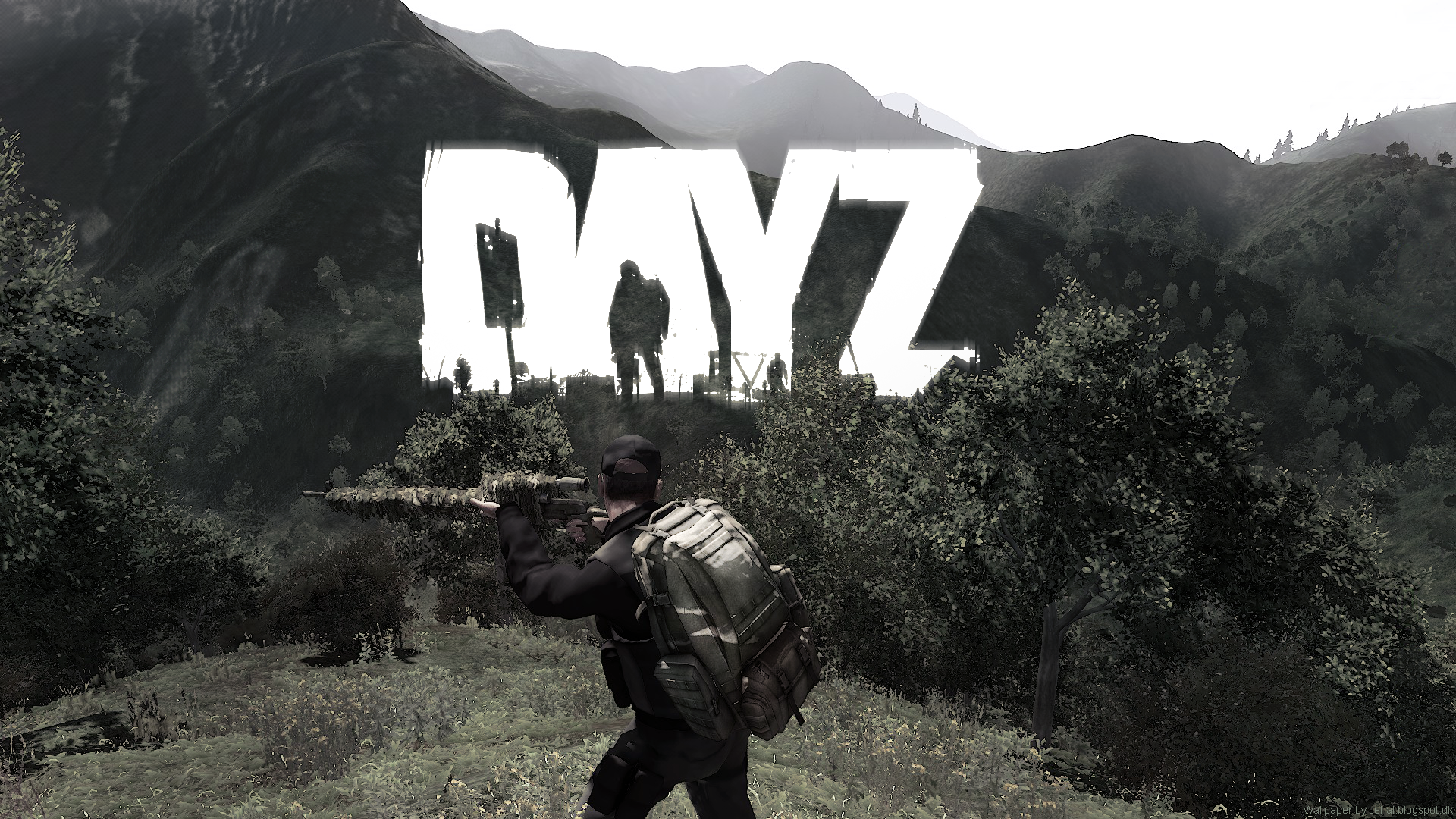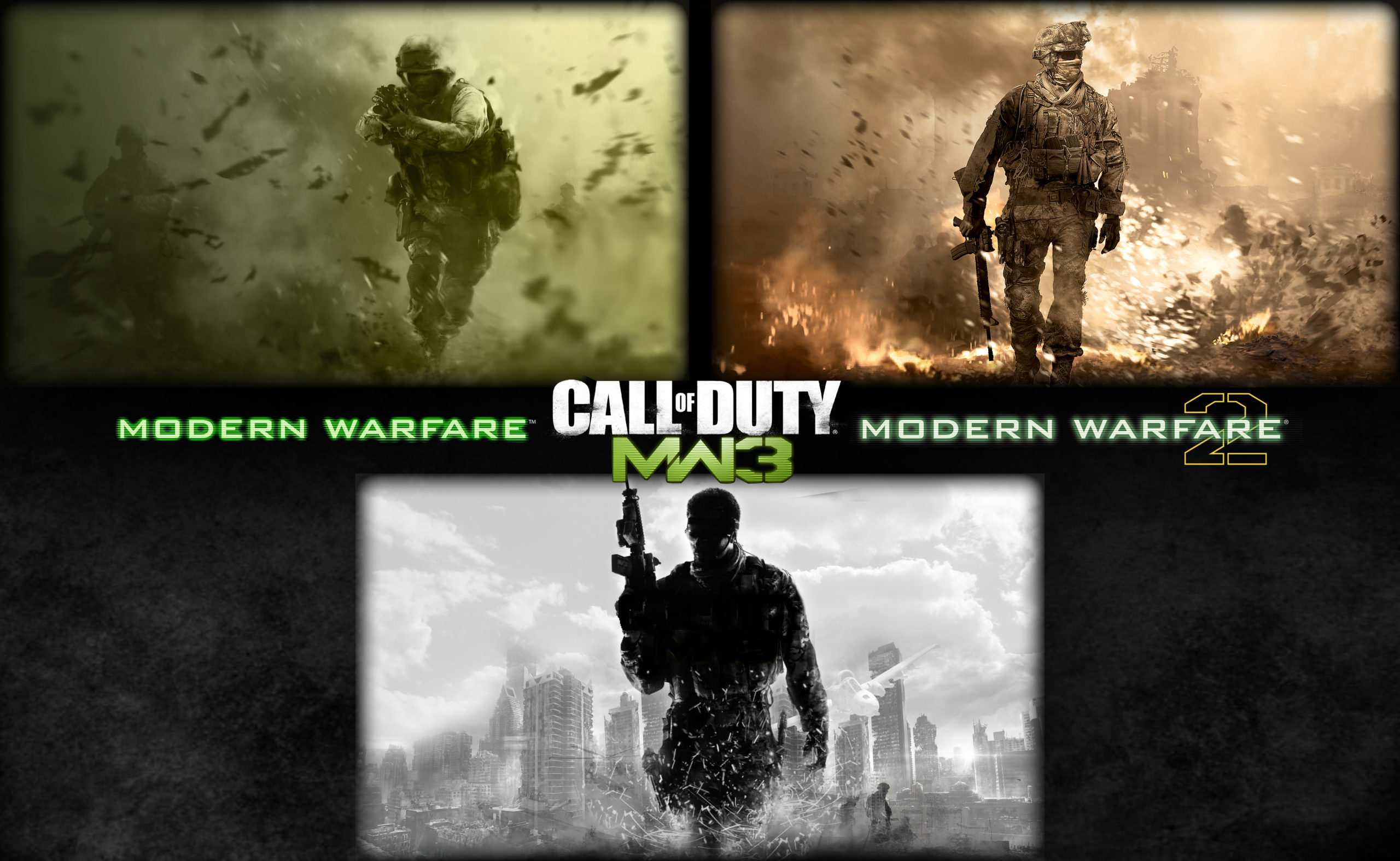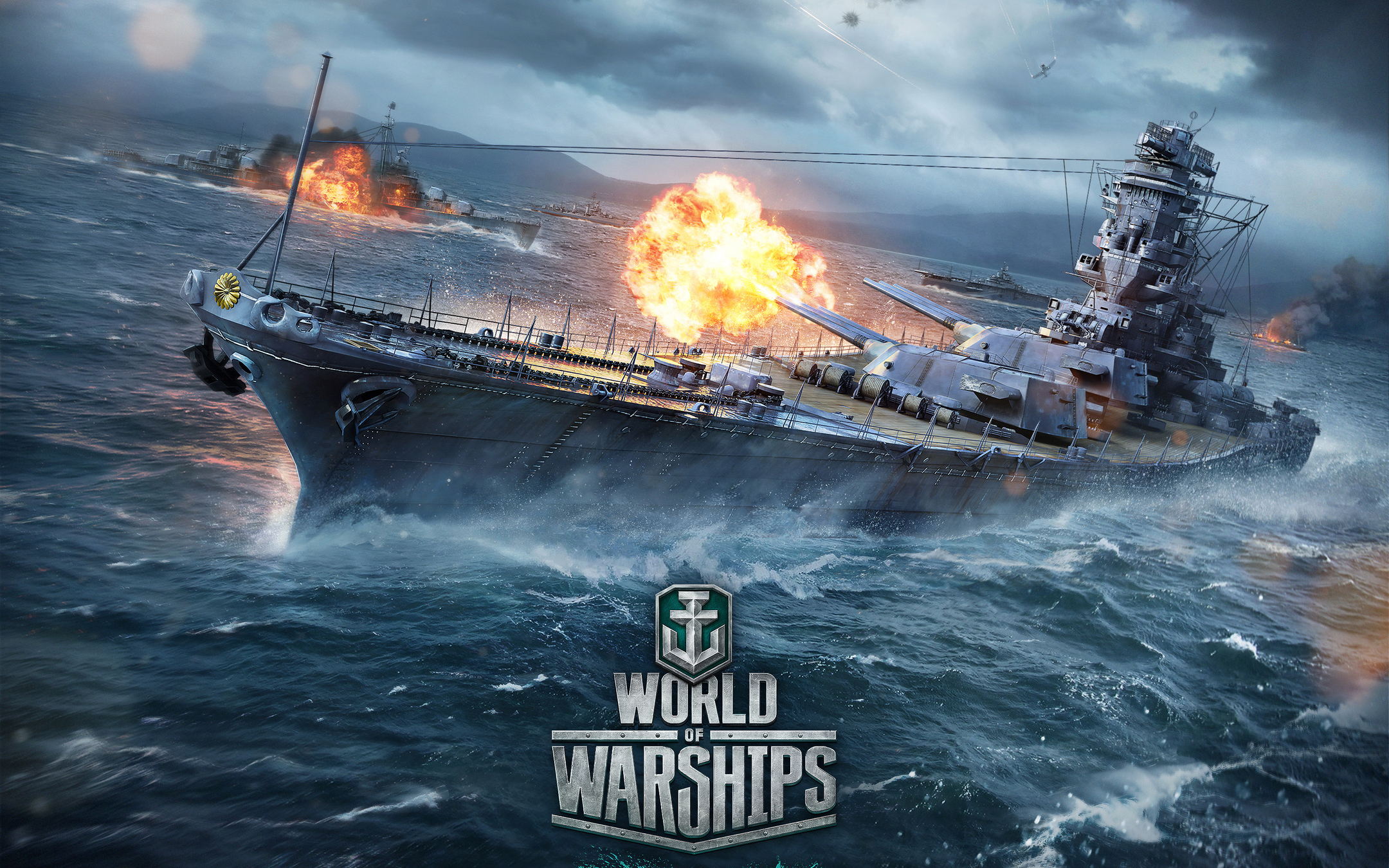 JOIN US NOW
Wir suchen Member ab 18 Jahr die einfach nur Spaß haben am Zocken, Du hast keine Lust mehr alleine zu Spielen und möchtest Teil an was großen sein? Dann bist Du hier genau richtig.
Was wir euch bieten
Wir bieten:
Hochwertige Gameserver, wir Hosten auch selbst!
Voice Server -> Teamspeak einfach als IP nur "SAW" eingeben
Moderne Website
Kompetentes Team an Server Techniker
eSports Cloud ein sicherer Ort für all deine Daten
Keine Kosten der Mitgliedschaft bei SAW
Wie werde ich Member
Klickt rechts oben auf

um dich zu registrieren, es kommt ein Pop-up mit Log In Register und gehe anschließend ins Forum. Poste deine Bewerbung
unter der Kategorie "Bewerbung für Clan Member".